Jones Healthcare Group Joins California Pharmacists Association as First Canadian Corporate Partner
Jones Healthcare Group is pleased to join the California Pharmacists Association (CPhA) as its first Corporate Partner based in Canada.
Founded in 1869, the CPhA is the largest state association in the US, focused on advancing pharmacy practice to promote health. The association represents 17,000 pharmacists, pharmacy technicians and student pharmacists across community pharmacy, hospitals and health systems, as well as specialty practices in compounding, managed care, and long-term care.
As a Corporate Partner, Jones Healthcare will sit on the CPhA Corporate Advisory Council and Government Relations Roundtable to discuss corporate and organizational initiatives, legislative and advocacy efforts, and strategic plans in the pharmacy space.
"Multi-dose blister packs are well established medication adherence tools in Canada, the UK and Europe – however, they are less prevalent in the US, which has traditionally used single-dose blister packaging," notes Trevor Noye, Senior Vice President of Medication Adherence at Jones. "We have a unique opportunity to build awareness around these tools and how they can simplify complex medication regimens. In doing so, they can help patients take medications at the right time, provide peace of mind to caregivers, and support the growing primary care programs provided by today's pharmacies. For less than the cost of a cup of coffee, we can provide a patient with a simple visual tool that helps them know what pills to take at what time – and this has significant positive impacts on patient health and the healthcare system at large."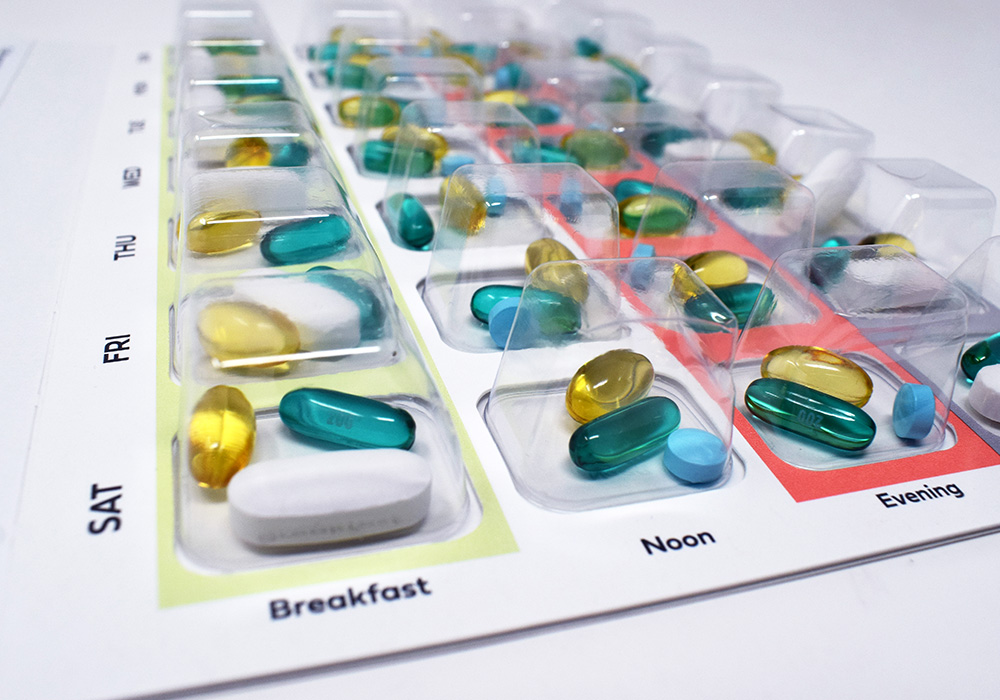 Jones is excited to exchange insights and learn more about the challenges and opportunities in patient medication management for California pharmacies with the CPhA. As the role of pharmacy continues to grow into primary care, we have an important opportunity to work together to make an impact on medication adherence and patient health.