Jones Healthcare Group Showcases Unique Packaging Development Collaboration With the Canadian Centre for Product Validation
Development Journey Leads to Launch of Proven Packaging for Pharmaceutical Companies to Comply With Health Canada's Plain Language Labelling Regulations
Today, Marianne Fountain, Manager, Continuous Improvement & Quality at Jones Healthcare Group shares key insights on our PLL PackReady™ packaging platform development in a special guest panel at the Connect With Research and the Canadian Centre for Product Validation event in London, Canada.
Hosted by Fanshawe College's Centre for Research and Innovation and the Canadian Centre for Product Validation (CCPV), the event showcases examples of successful partnerships, including our collaboration with the CCPV to validate our unique packaging platform in response to new Health Canada regulations for non-prescription drug packaging.
Sharing Our Product Development Journey
When Health Canada advised it would introduce Plain Language Labelling (PLL) regulations to improve the safe use of non-prescription drugs, we knew we needed to build a solution to help our global pharmaceutical clients comply.
Through close partnership with the advocacy group Consumer Health Products (CHP) Canada and our joint discussions with Health Canada, we confirmed these regulations would require substantially more information on the outer packaging for non-prescription drugs, which would mean significant changes to packaging.
As a packaging supplier, we owned more of the development process than ever to support clients through this regulatory shift, from building expertise in the regulations themselves and designing packaging for rigorous healthcare quality standards to ensuring usability for consumers.
We embarked on a significant development journey to create complex, resealable multi-panel folding cartons to accommodate more product information while maintaining the same overall size so our clients did not have to modify product displays.
These cartons had to have ideal coating and glue formulations and combinations to ensure they could be opened and resealed without tearing, so printed health information remained intact for consumers to read. Cartons also had to remained sealed on automated packaging filling lines to ensure efficiency.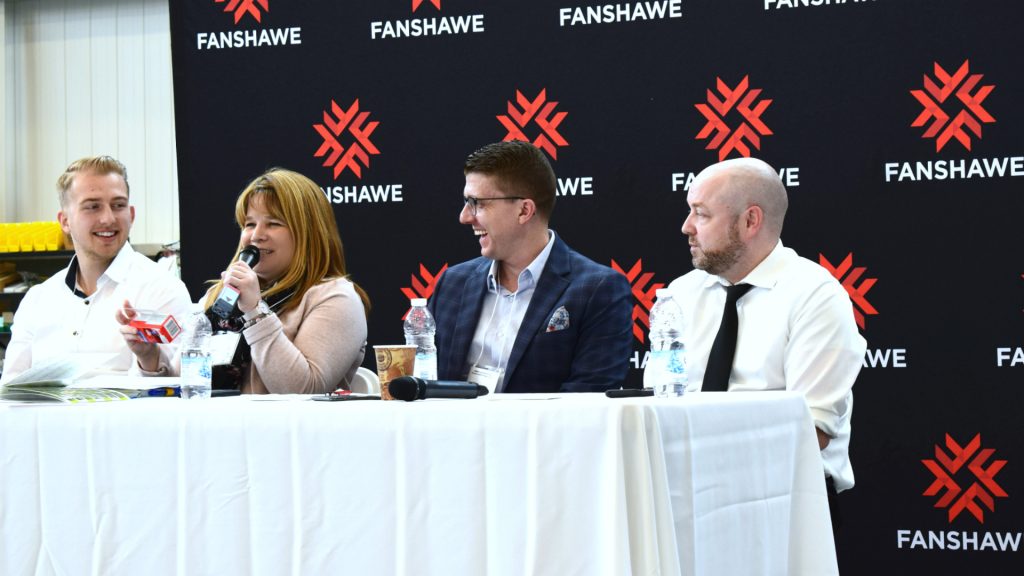 Enter CCPV – to support our development, we chose to work with this state-of-the-art facility given its specialization in comprehensive product prototyping, validation and testing unlike any other in Canada.
After providing the CCPV team with our clients' critical-to-quality parameters, we successfully built a step-by-step testing protocol to validate our solutions with ideal coating and glue formulations, complete with the necessary documentation and image requirements to apply to future designs.
"We were thrilled with the professionalism and attention to detail the group brought to the exercise," notes Fountain. "The outcome of our collaboration was critical to creating and finalizing our new carton solutions."
Today, through a partnership with CCPV and our global pharmaceutical customers, we have successfully launched to market over 50 different proven multi-panel folding cartons. These designs offer up to 55% more surface area for content, while maintaining the same retail shelf footprint, seamless performance on packaging filling lines and optimal usability for consumers from shelf to home.
For more information on our proven PLL PackReady™ Platform, please reach out to us at any time or visit our PLL webpage here.
For more information on the CCPV and its Connect With Research and the Canadian Centre for Product Validation event, click here.